CORE TEAM RETREAT
March 4-6, 2019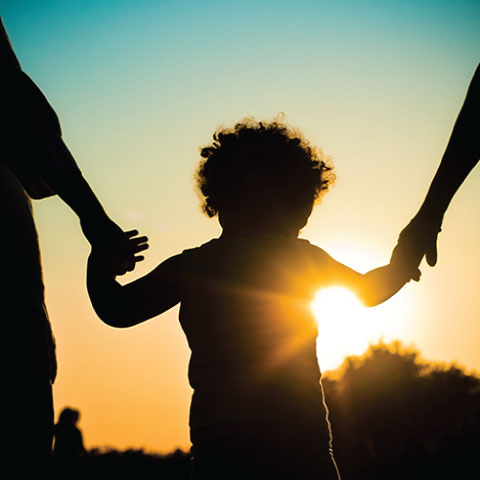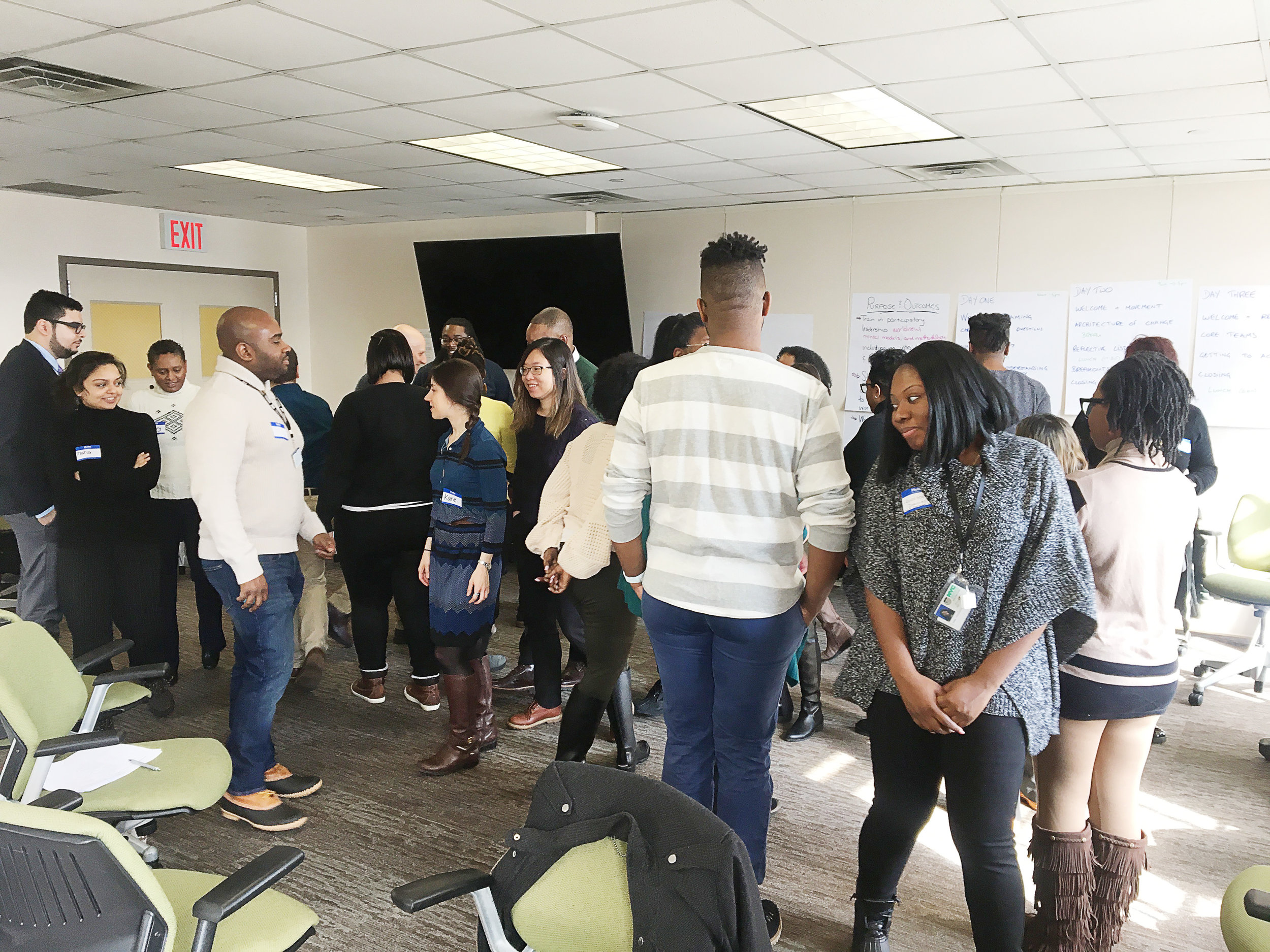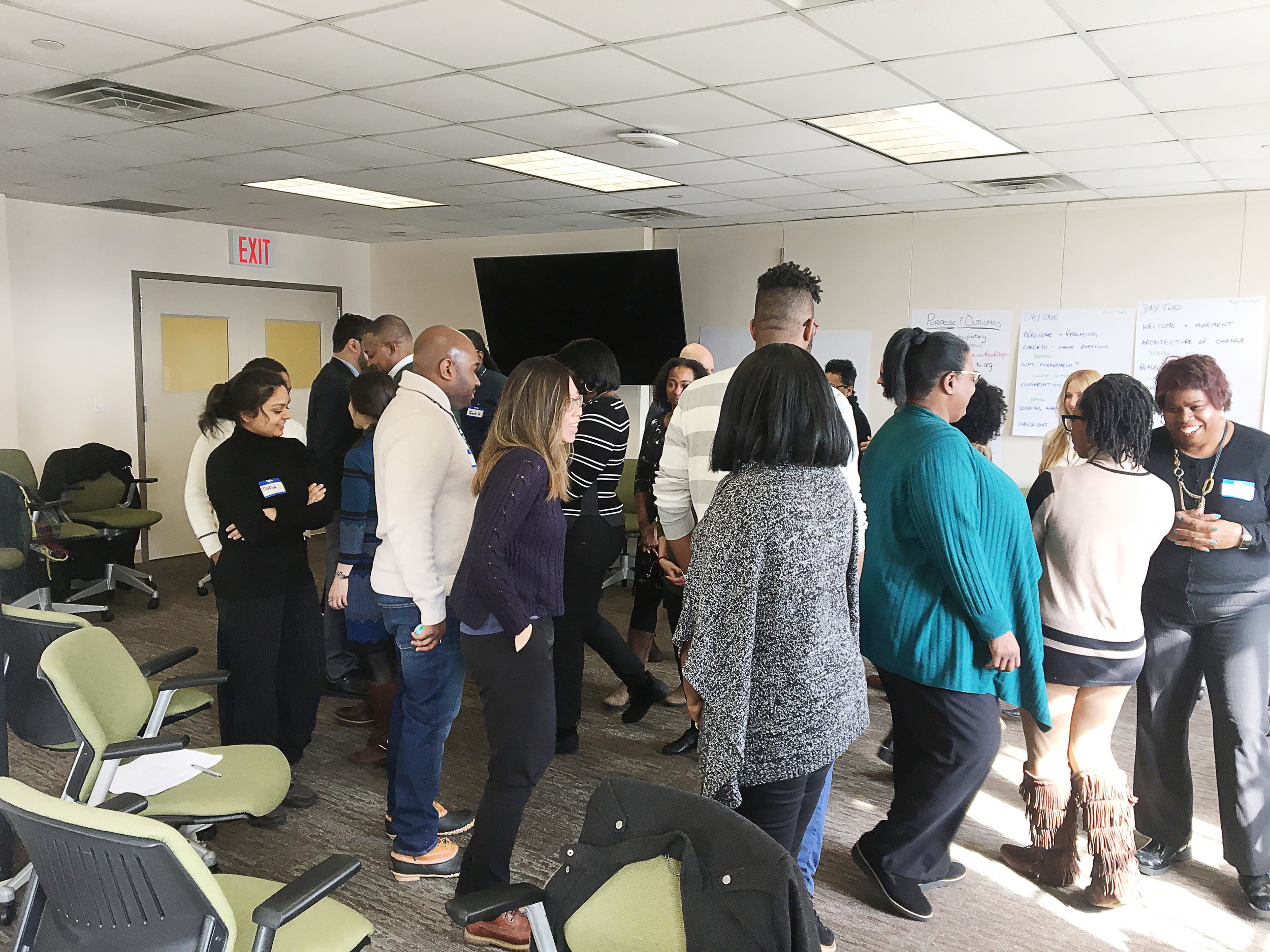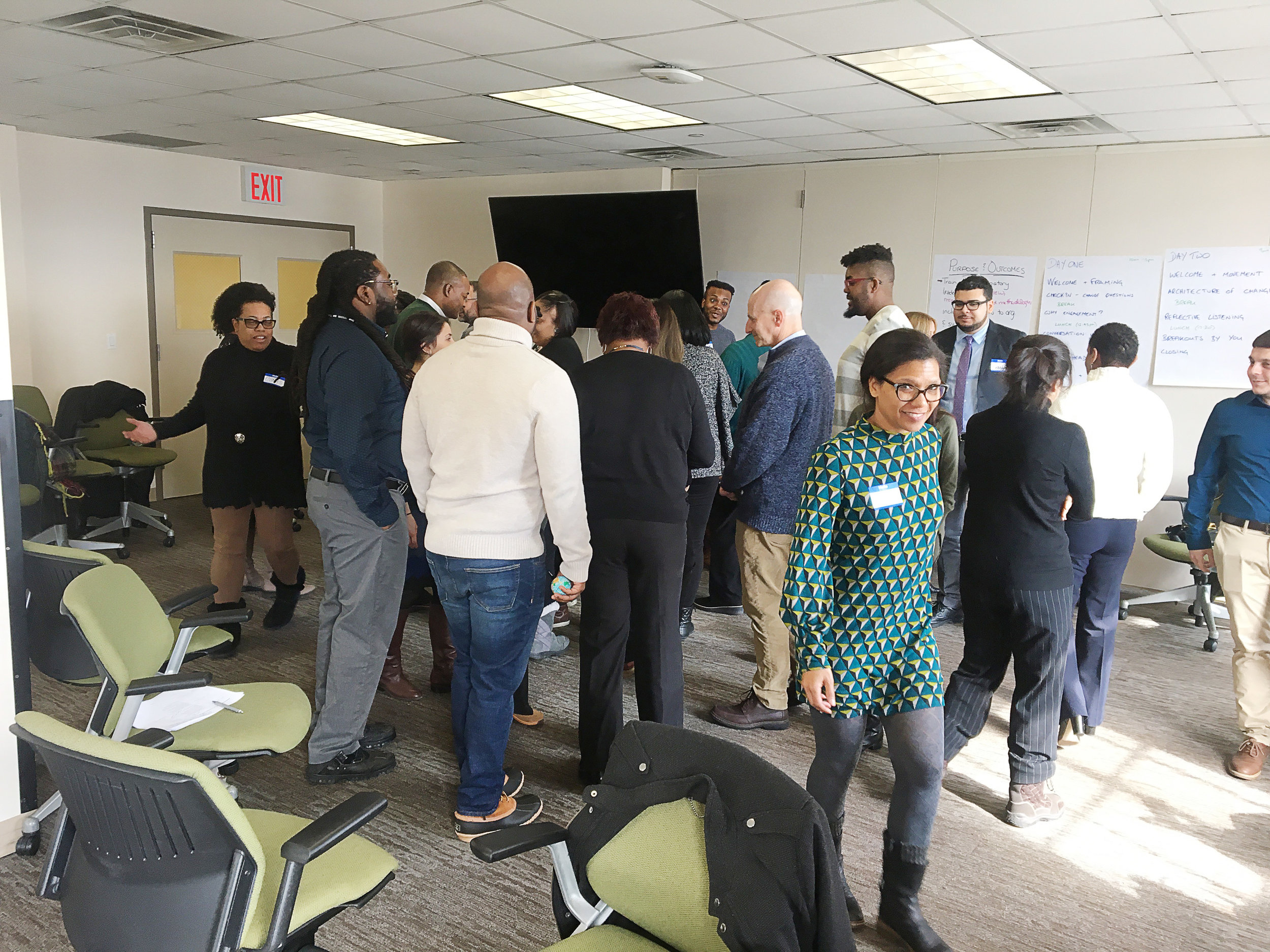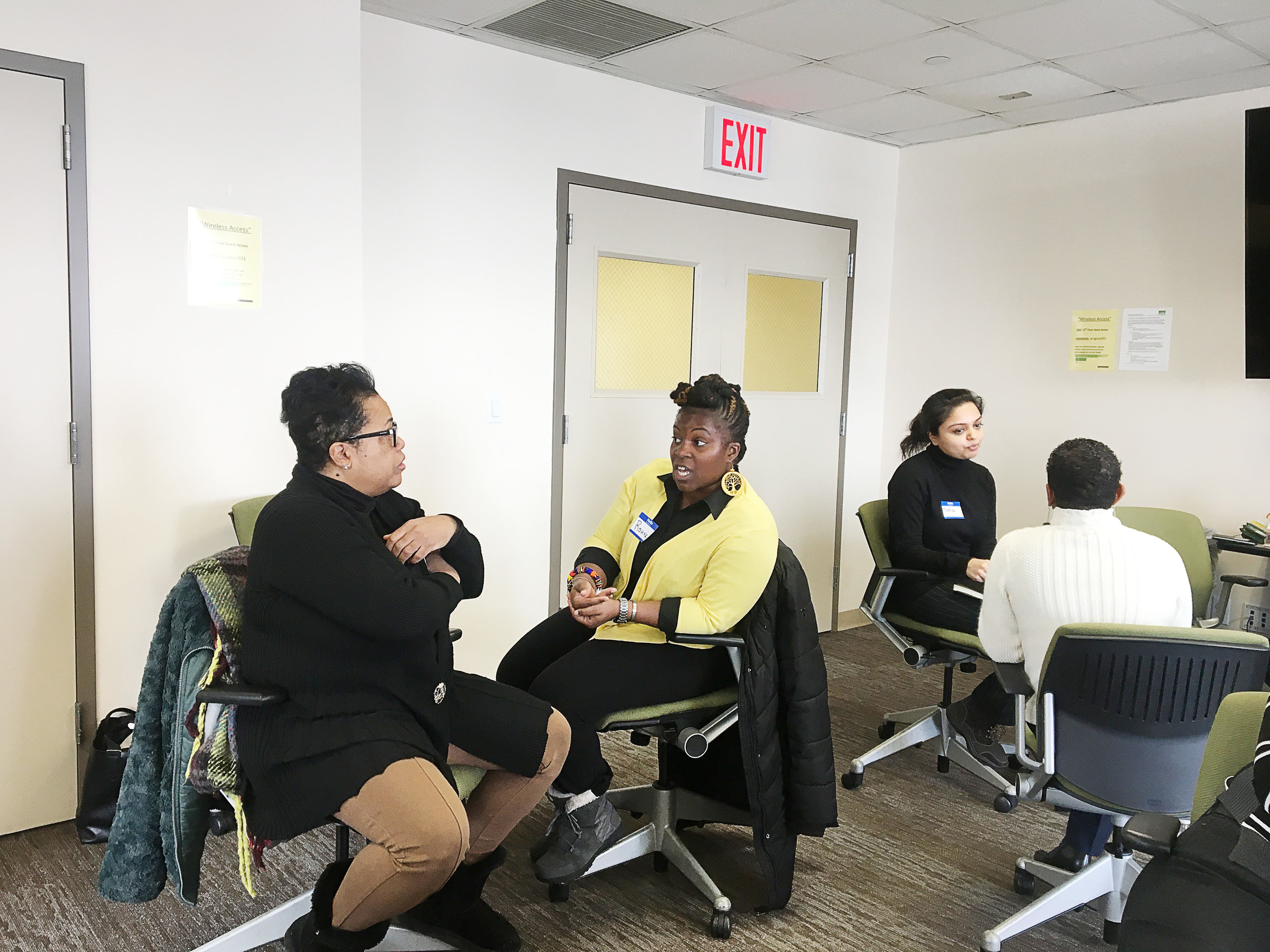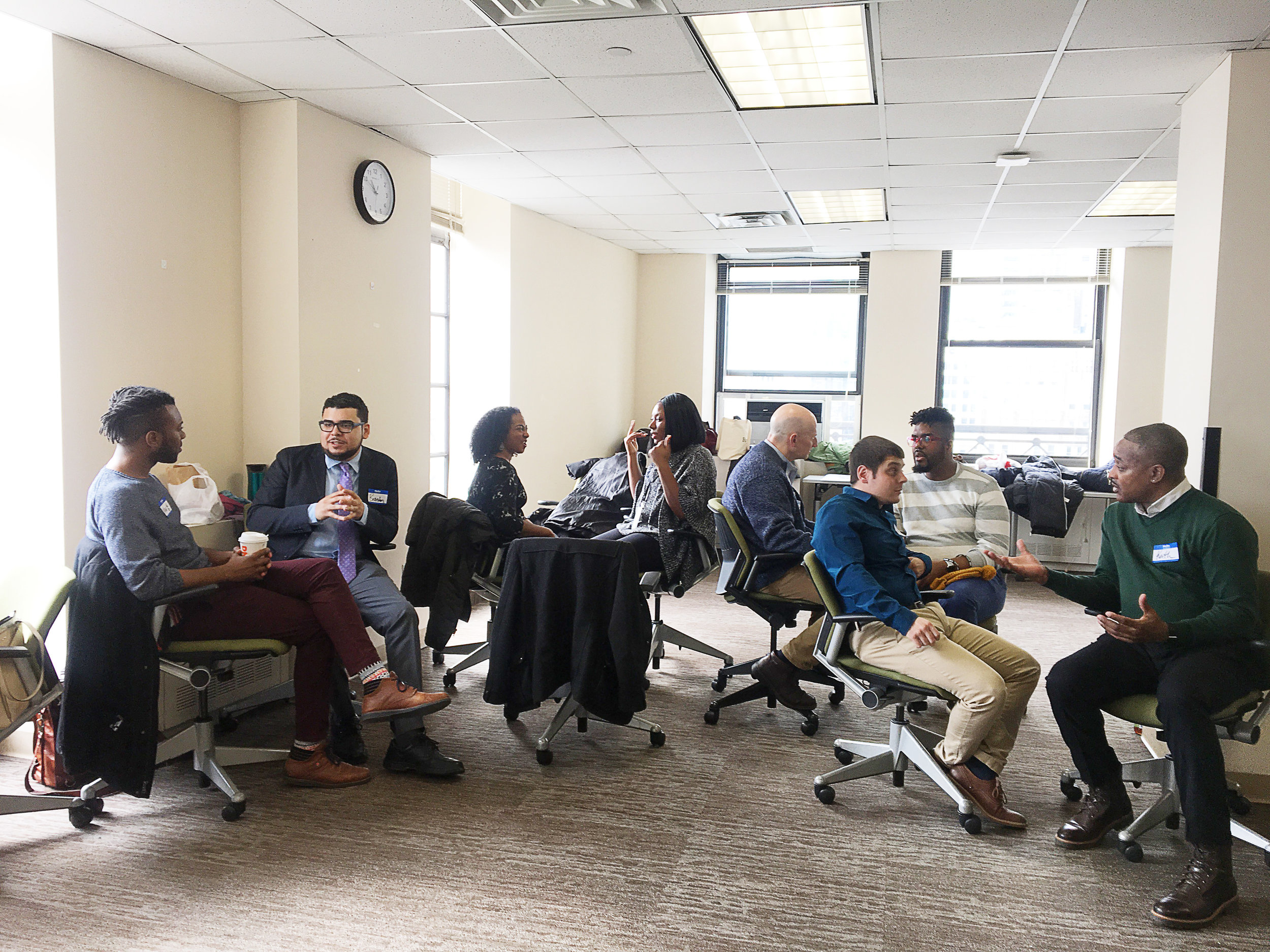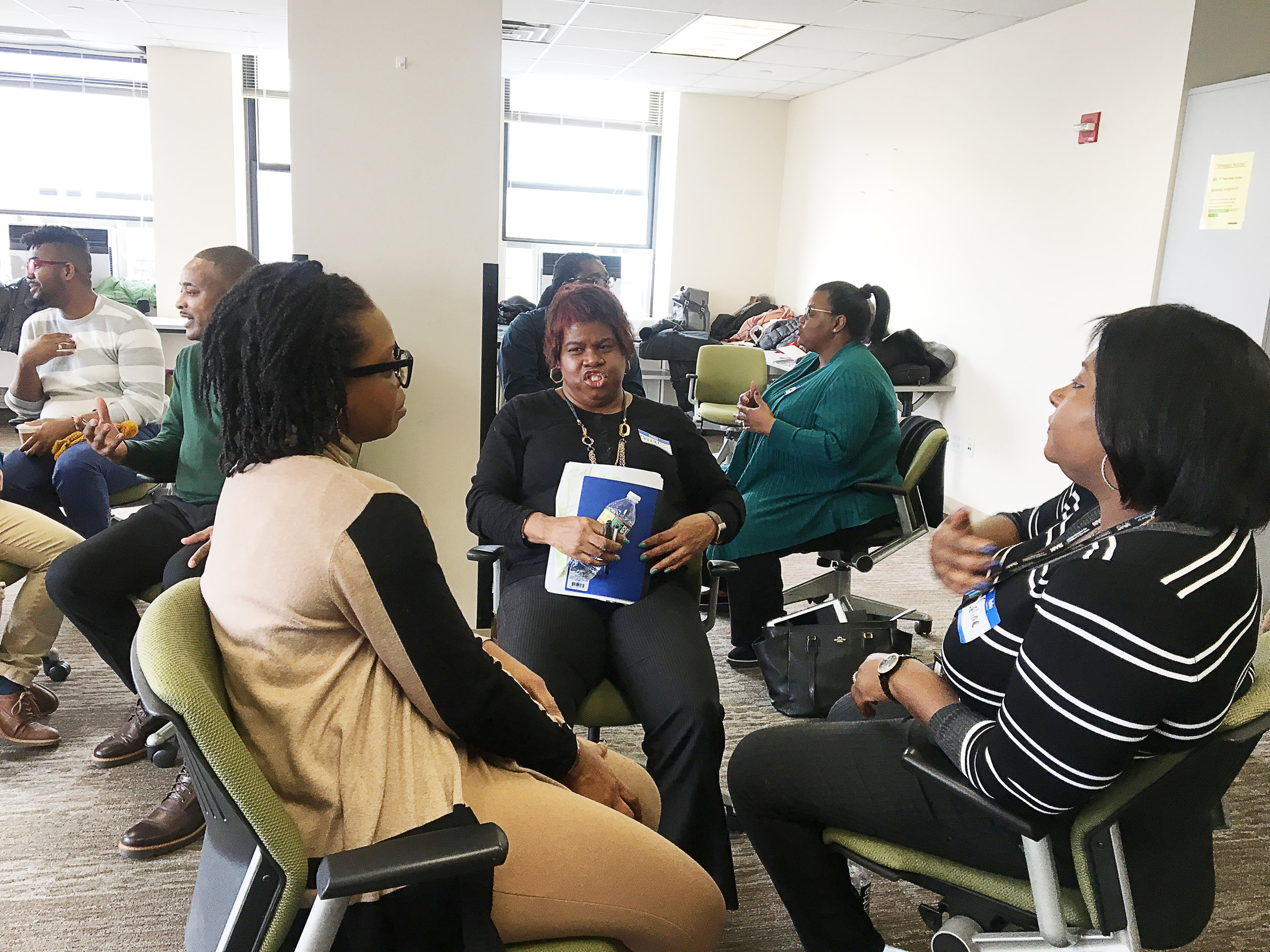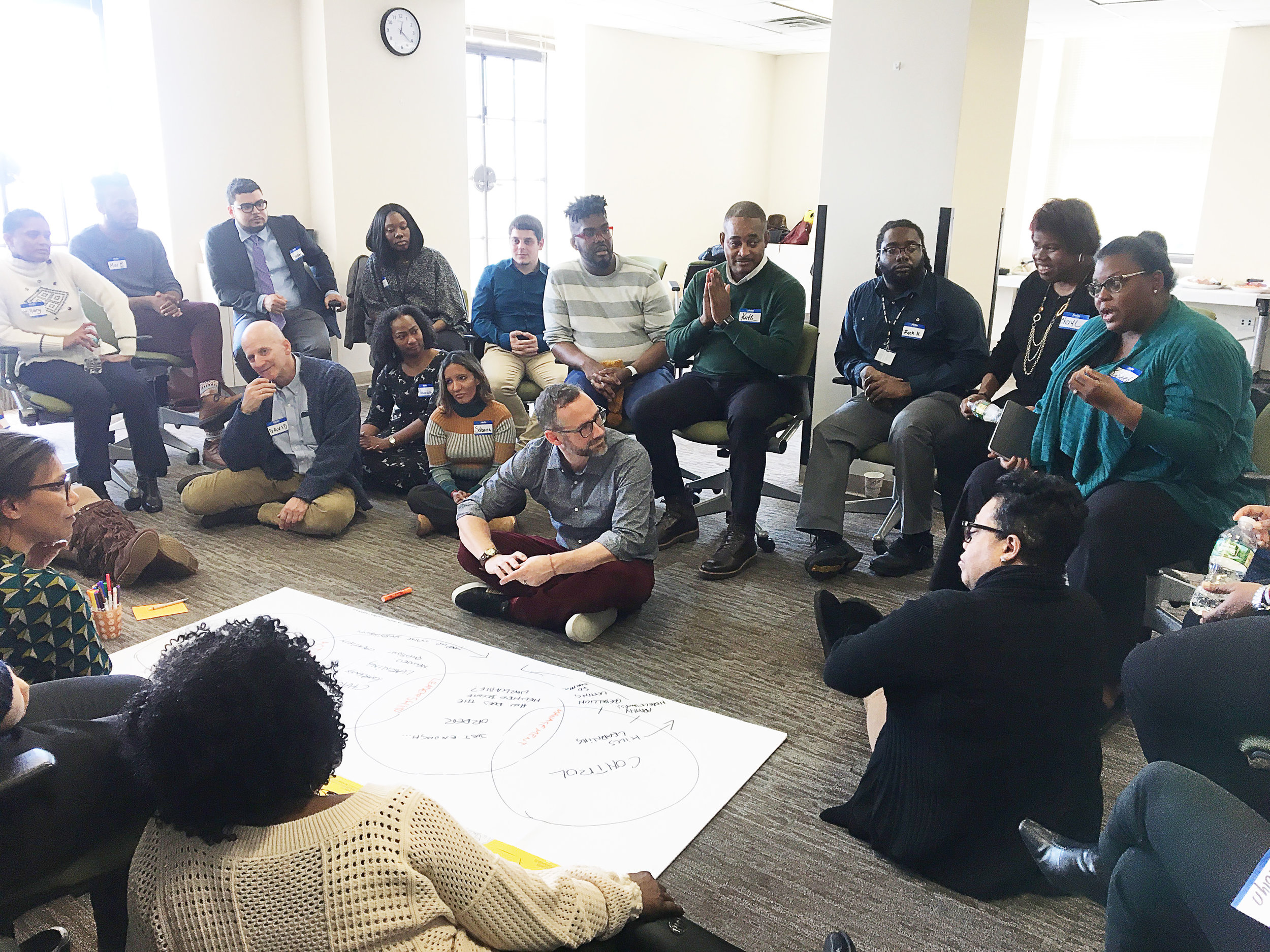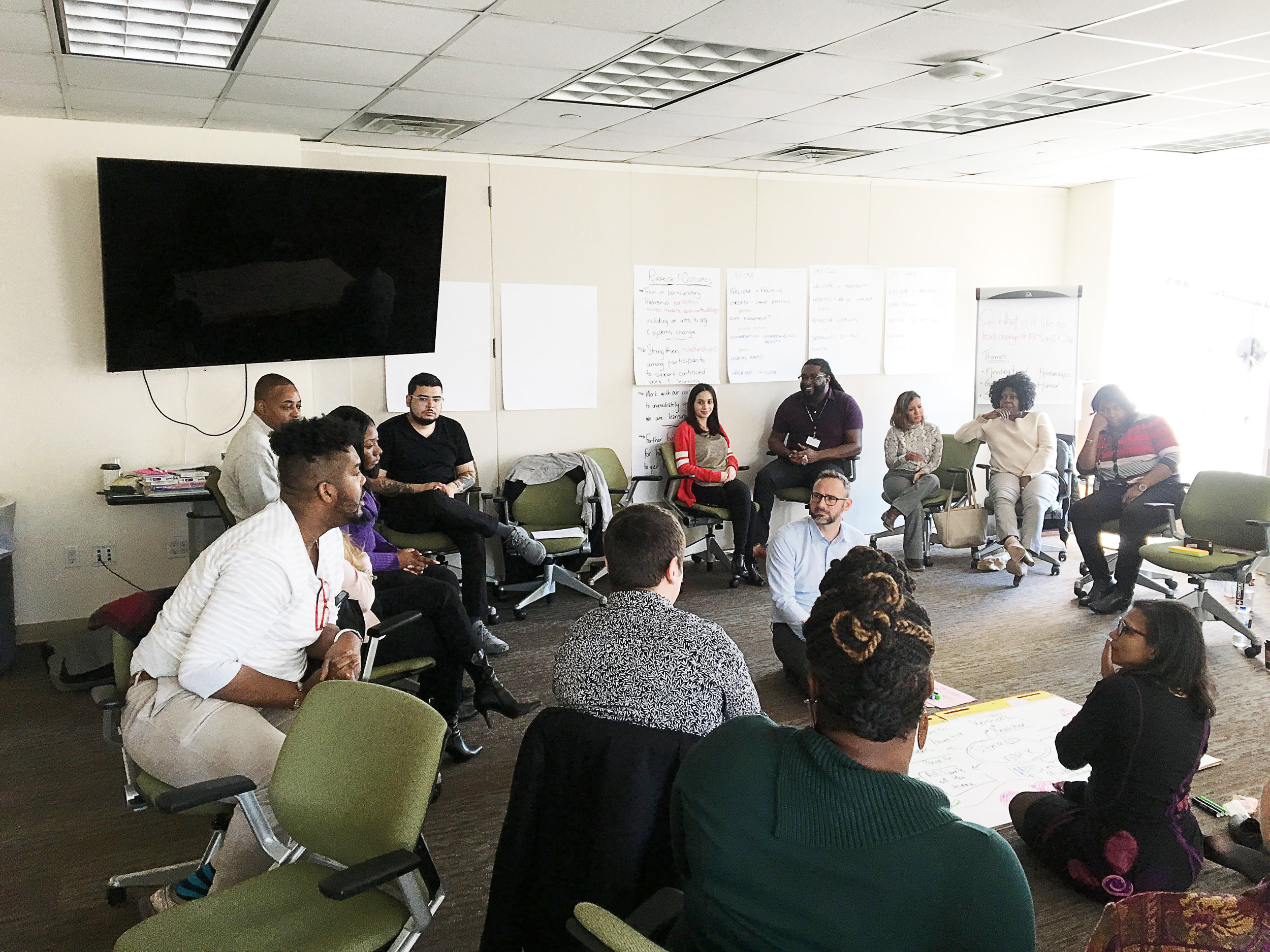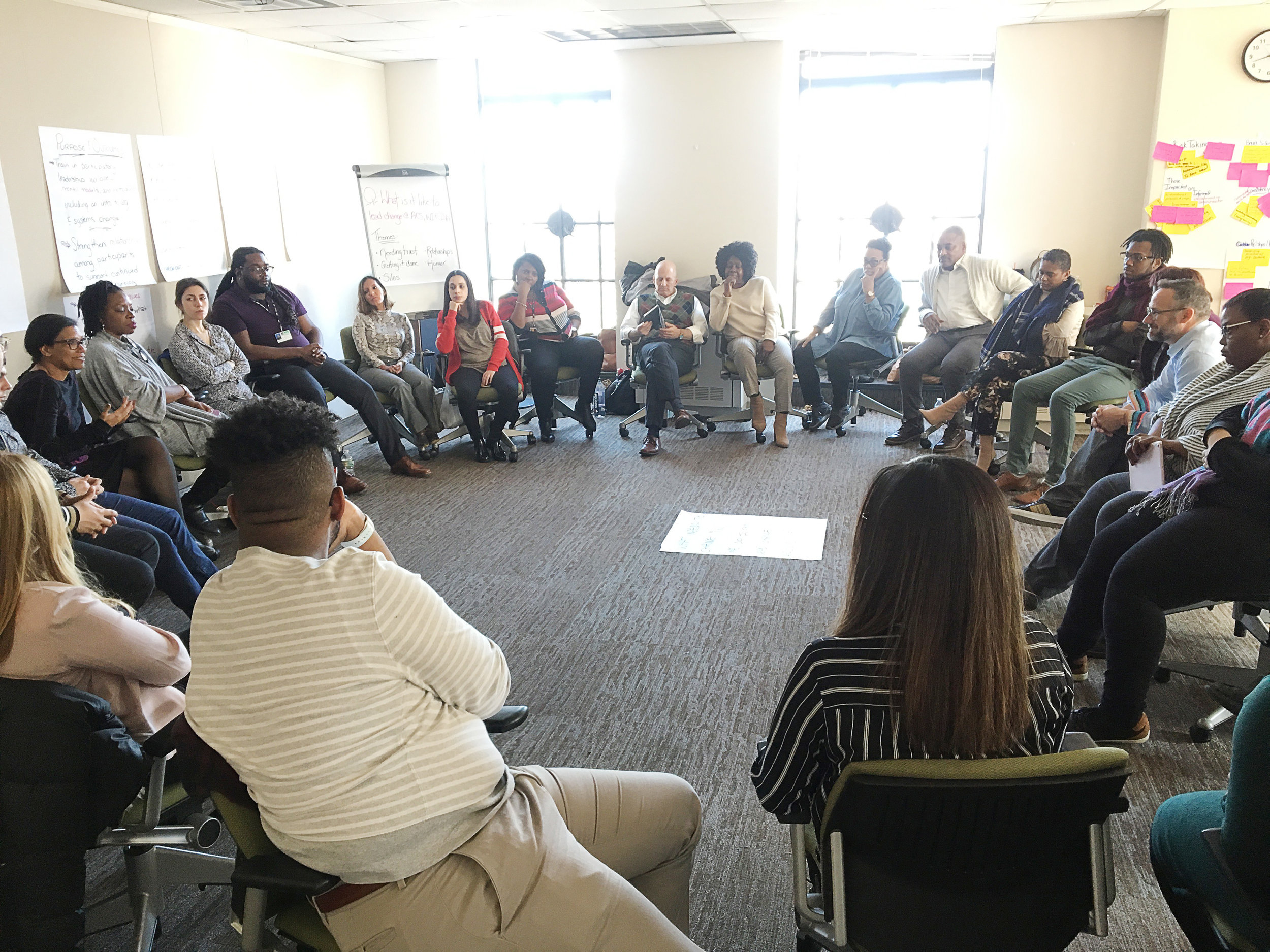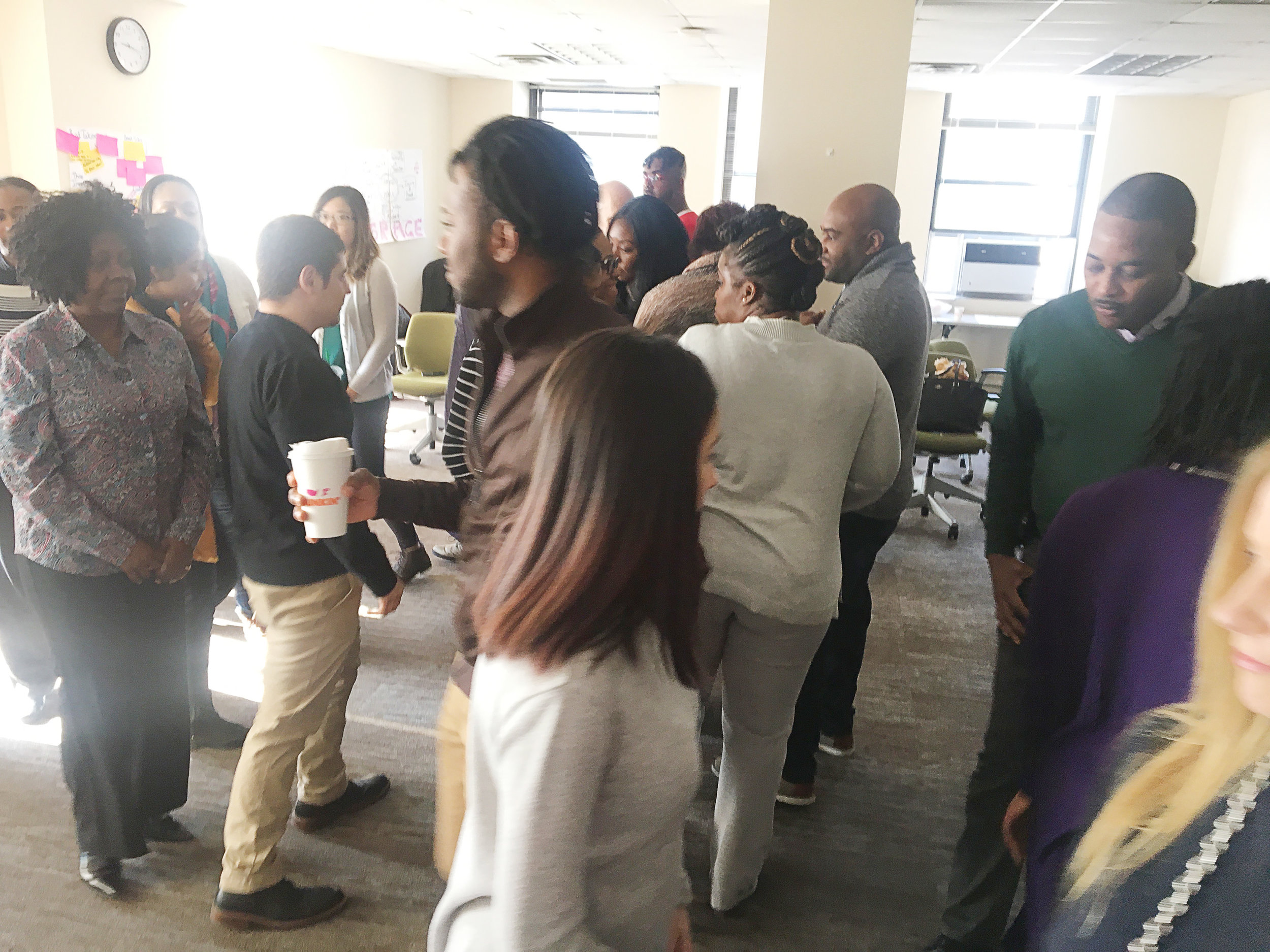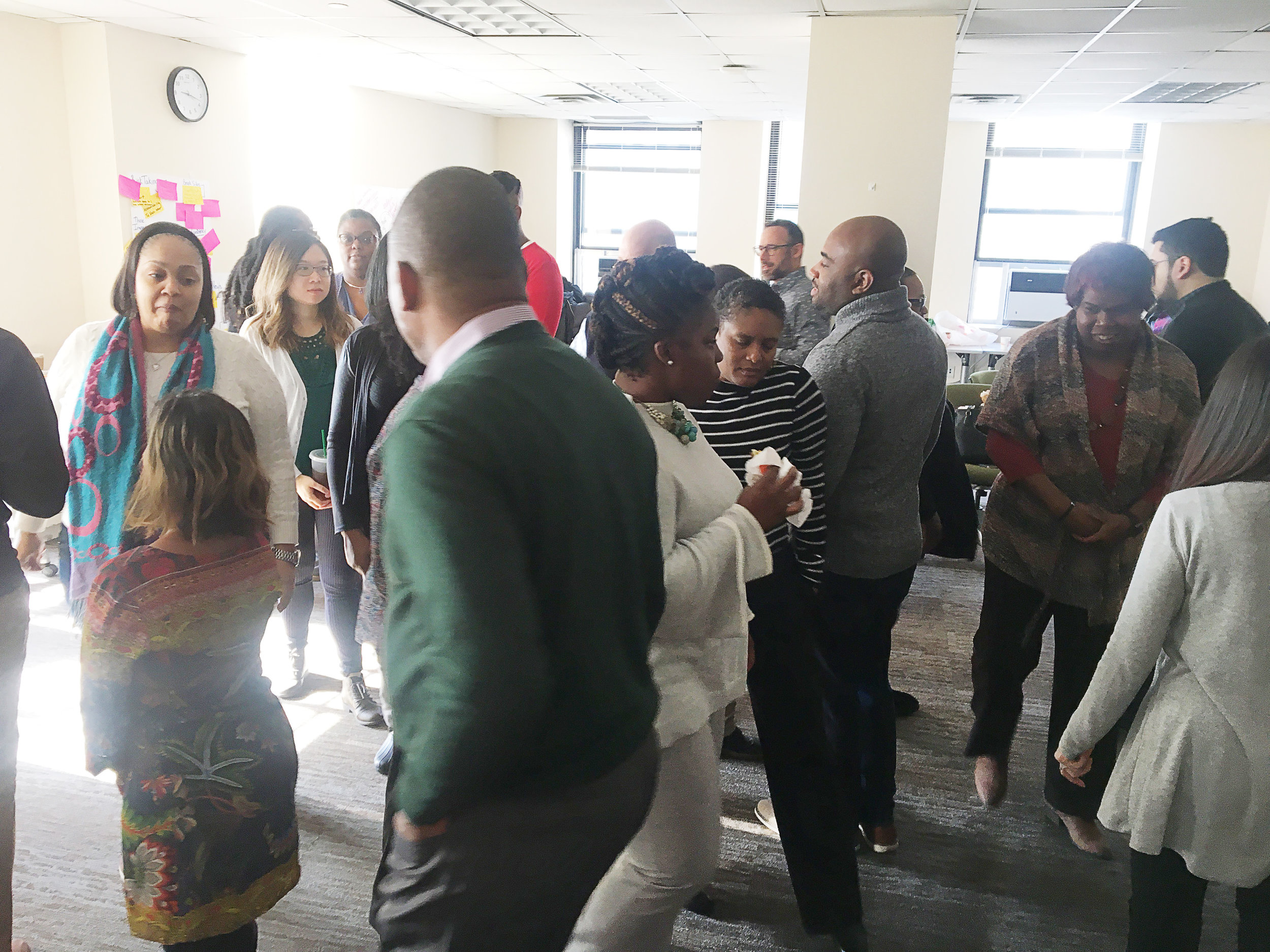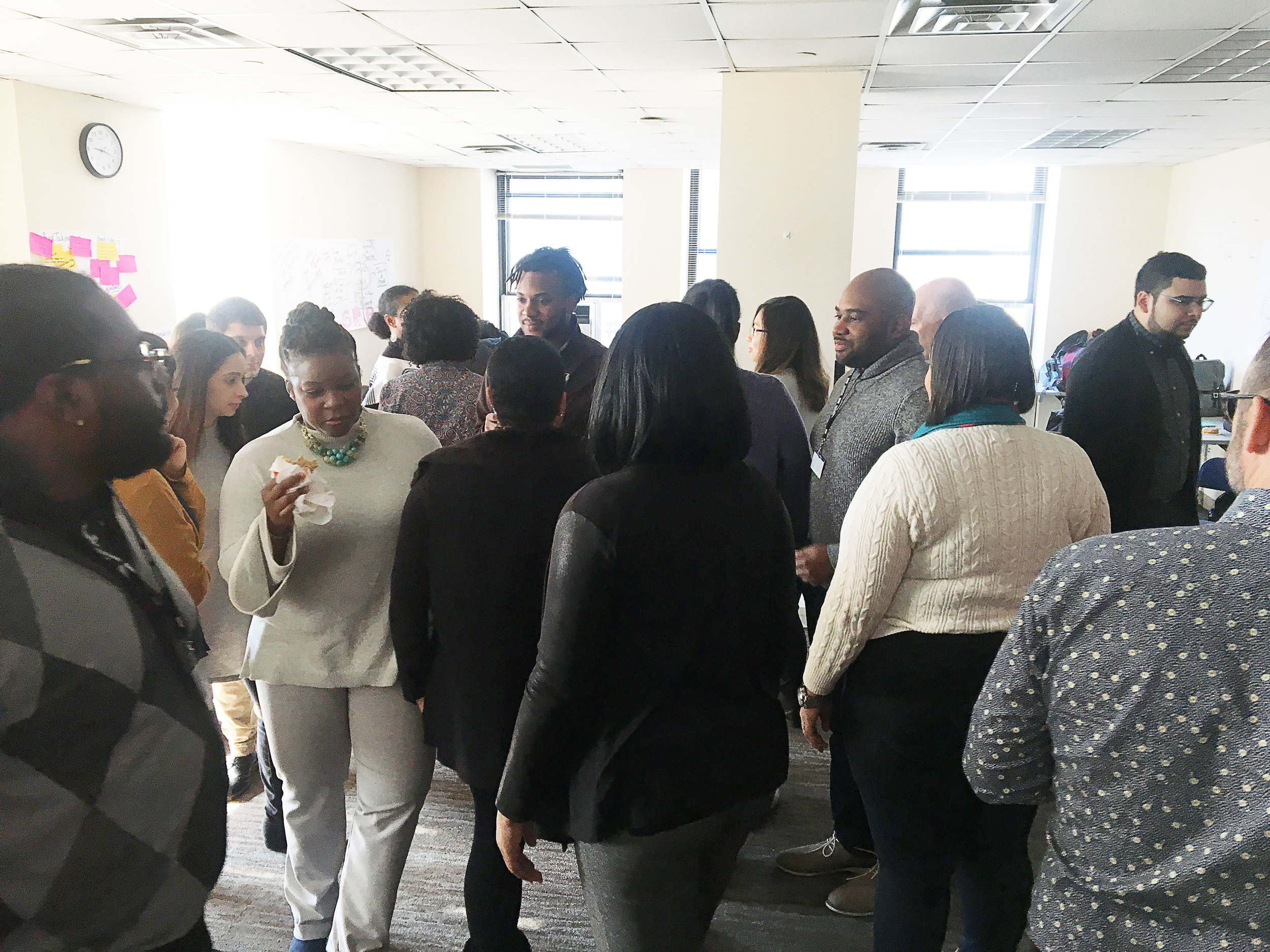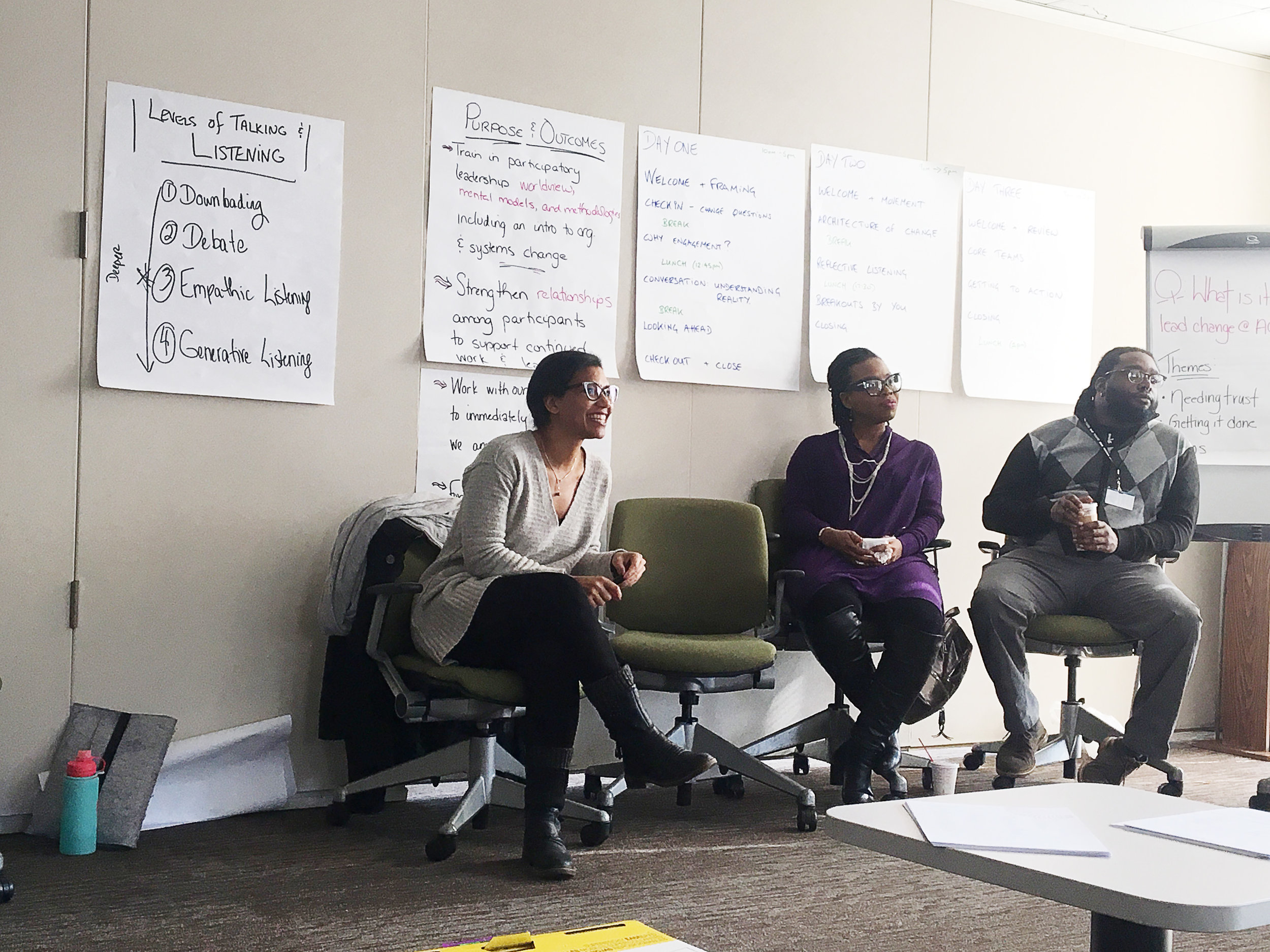 purpose + outcomes
We will train in participatory leadership and models, theory and methodologies for systems change

We will work with participants' real issues to immediately apply what we are learning

We will envision results and the quality of relationships required to support those results

We will design an infrastructure to support the work
Welcome + Framing
In examining our current reality as well as the potential future, we want your perspectives. We want to be surprised. We're not only looking for new ideas, but new ways of thinking and seeing. This is the invitation we share:
Our work together will be a systemic approach to affect change at the community level, and not just at an executive level.

Take off your organization's hat and participate as an individual. Your perspective is valued.

Let's work on processes and solutions. If you catch yourself saying the same thing as you've said for years, stop yourself. Notice the habitual assumptions or blocks. Try listening, and see what new things surface.

In this room we will practice access and inclusion. Notice who hasn't spoken yet, and make sure they get a chance.

We are building a process that integrates as many perspectives as possible to make impact across our entire working and living community.
Check-In: What's your experience of leading change in NYC ACS?
OVERARCHING THEMES
Greater participation in the current context and hierarchy

Relationships across difference

Application

Measures / Indicators

Engage beyond this group
Q: How can navigating change within the WI contribute to systemic change in child welfare and juvenile justice?
Understanding reality together
R1: Based on everything you have heard - and your own experience - where are we at in NYC Workforce?
Lack of trust & communication

Variations of culture

Poor modelling - don't "walk our walk"

Implicit Bias - offering the training out, but are we using it internally?
Tension b/w CUNY & ACS staff

Retaliation/Fear-based thinking (perception vs reality)

Stability in the workforce
Connectivity beginning to build
A commitment to figuring it out

We do good work and make a difference. We have people who are passionate
FROM PRINCIPLES TO NEW DESIGNS
What's the work, if we focused on it, would create the greatest leverage for change?
If we did these things, we could shift the organization.
RISK-TAKING
Build safe space to make mistakes without consequences

Accountability to each other
ACTION: protected spaces - establish times where we commit holding progs
ACTION: personal risk & accountability - commit to 3 risks and have accountability partner
BREAK SILOS
Integrating work streams which will eliminate "cylos" (i.e. EBM & LO)
ACTION: intentional cross-functional meetings
ACTION: consistent communication (i.e. newsletter)
ACTION: communities of practice, like Trainer's Café
ACTION: unified business processes
RELATIONSHIPS/RESULTS
Balancing priorities with org. culture

Core values that are "operationalized (i.e. givens)
ACTION: supervisors encourage staff to join committees outside of their units
ACTION: leadership has quarterly individual meeting with staff
ACTION: greeting staff when you come on the floor
THOSE IMPACTED ARE INFORMED
Bi-directional process and responsibility

Defining & implementing opportunities for transparency

Dissemination of information specific to work

Protected time

Inclusivity of all voices
ACTION: restructuring of human resources and on-boarding process
ACTION: focusing on the development of ConnectMe for info/resources sharing
CONSISTENCY
Defining four themes - SB, cultural humility, coaching, trauma-informed practice, messaging and intentionality

Modelling consistency
ACTION: disseminating information
ACTION: development of new programs
ACTION: multi-team impacts
ACTION: practice what we preach - allow ample time for all WI team members to meet, attend RP, OS, etc. (uphold values)
Teach: Shared Work
What needs to change in me so I can lead change around me?
Being more mindful in how I show up

Shed the layers and show myself more

Model balance and have grace for myself and others

Patience for the process and myself

Be open-minded to ideas and other people

Committing to showing my vulnerability

Bring my whole self and take risks
Structure: March - June 2019
Operations Team: Bi-weekly, 1 hour meetings

Core Team: Monthly, 2 hour meetings

Governance Team: (1) April 2019 - 90 mins & (2) June 2019 - 90 mins

Sensing Interviews conducted by the Core Team (3-5 interviews/person)
What Else?
Communications

Authentic Relationship Building

Developing Creative Ideas & Artifacts

How do we use our MI skills with intentionality to engage and support the work?

Open Space (April - June 2019)
Teach: LEVELS OF Listening
Downloading: the most shallow level of listening
When we give our 'schpiel'

The things we always say/respond with
Downloading w/ listening is the counterpart - not really listening or engaging with the person. Not a lot of connection.
Debate: talking to convince someone
Intention to move you by what I'm saying

Listening for your chance to talk (waiting for your opportunity to say your thing)
Debate w/ listening is listening to debate - give it back to people, dismiss what they're saying, saying 'you're wrong' or 'no.'
Empathetic Listening: understanding viewpoint
Empathic Listening is listening to stand in another person's shoes.
Generative Listening: listening so well that after you're done speaking with me, newness comes
("I've never thought of that before.")
Very rare, takes a quality of attention and intention

Not about you anymore — be present with someone

Typically it's very reciprocal — the listener can't help but be changed

Move in and out of generative listening

There is no finish line — dip in and come up
What is the momentum you are carrying from this room?
> Hopeful and excited
> Mindful of how I engage moving forward
> Practice building relationships and grace
> Inspired to participate in this change process
> Awakening — ready to get onboard and make some changes
Sensing Interviews: March 15, 2019 - May 1, 2019
Meeting with Core Team: Monday, March 25th from 1pm - 3pm
Meeting with Core Team: Tuesday, April 16th from 11am - 1pm
Sensing Interviews Written Up & Submitted: May 3, 2019
Meeting with Core Team: Thursday, May 23rd from 11am - 1pm
Core Team RETREAT: June 12-14, 2019
Debrief Meeting with Core Team: Wed, June 26th from 10am-11:30am