LEADING CHANGE AT HOME AND AROUND THE WORLD
We are renewing one of the most renowned humanitarian agencies
We are helping the ICRC better fit the changing circumstances they face in responding to conflict and post-conflict situations globally.
International Committee of the Red Cross
(2019—)
We bring together constellations of people from disparate teams, organizations, and jurisdictions to solve problems and scale impact. We have the missing piece of the puzzle: a practical understanding of the process and infrastructure of equitable systems change.
We are redesigning
New York City's child welfare system
We are working to transform the Office of Training and Workforce Innovation and make the child welfare system more equitable and responsive.
New York City Administration for Children's Services (2019—)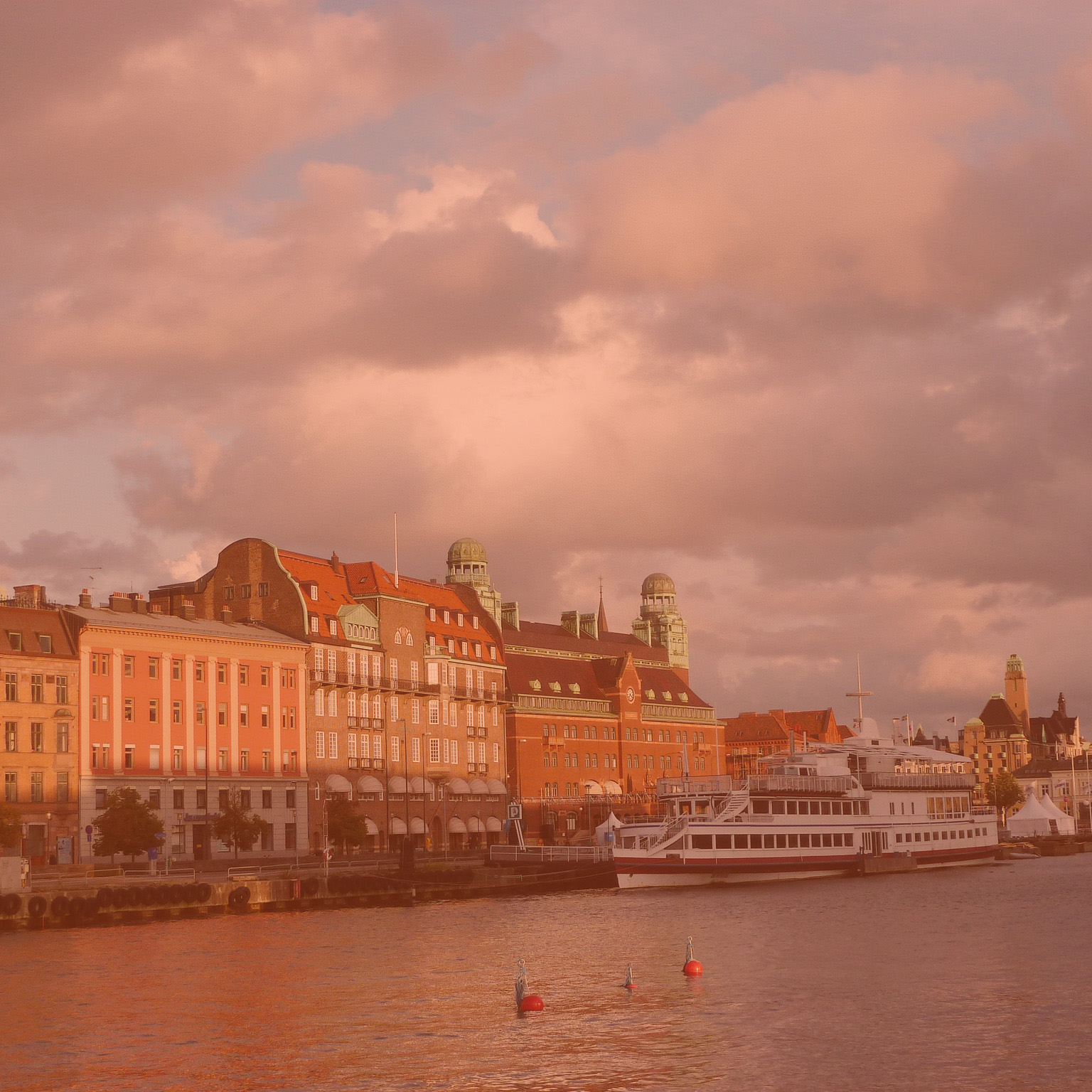 We are re-imagining Swedish welfare
We work directly to transform the conditions that impact young people, starting with a pilot in Malmo that aims to reduce a 30% child poverty rate.
Save the Children Sweden + City of Malmo (2017/2018)
We are transforming Nova Scotia Sport
How can we support our athletes with the best provincial sports system in the country? This three-way partnership has the green light for sector-wide change.
Sport Nova Scotia + Sport Centre Atlantic + Department of Communities Culture and Heritage (2017—)
We modernized municipalities
We gathered a vast array of stakeholders to reimagine the structural basis of how towns and counties pool ideas, resources, and talent across shared interests and goals.
Nova Scotia Department of Municipal Affairs + Association of Municipal Administrators + Nova Scotia Federation of Municipalities (2017—2018)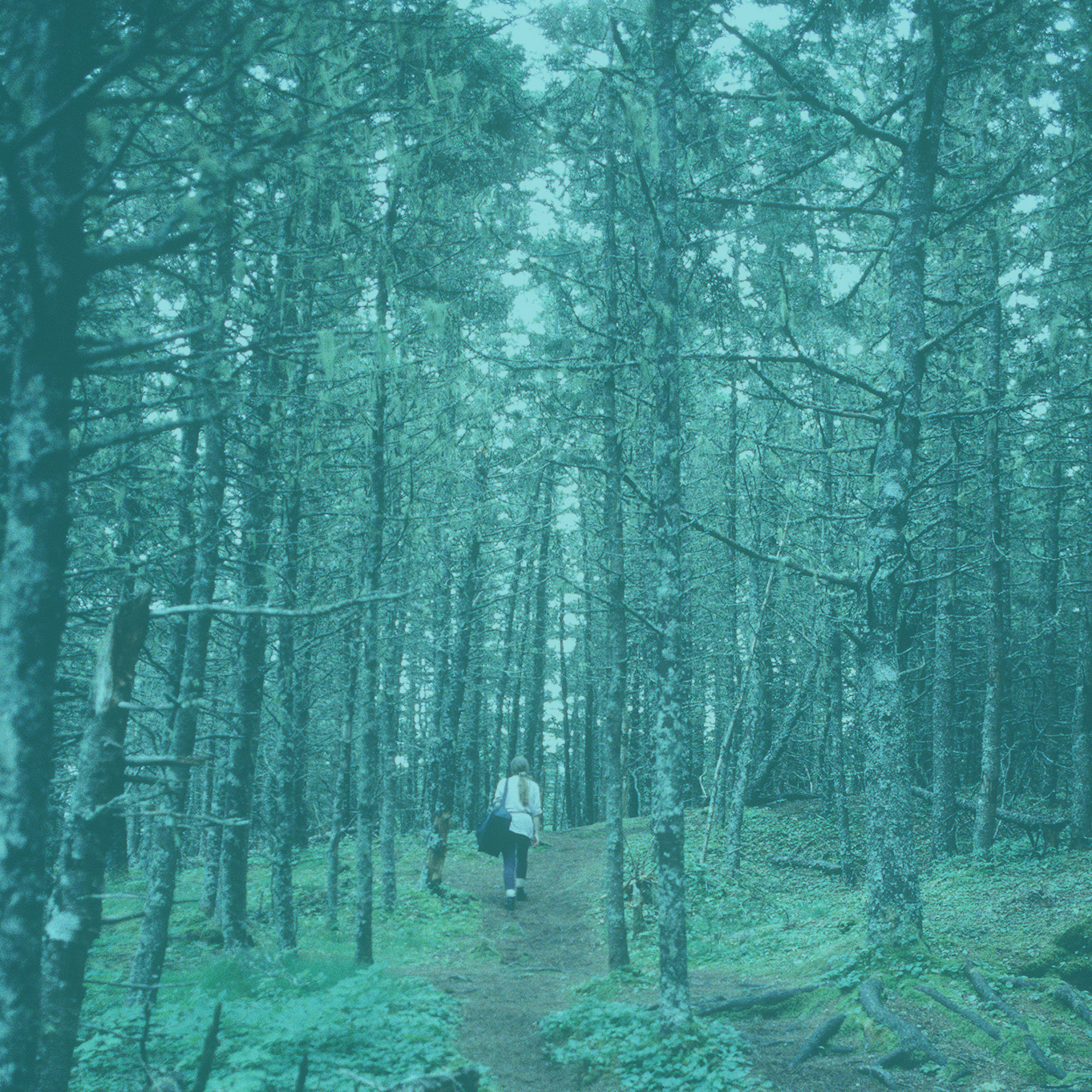 We helped grow a healthy forest sector
To shift a recurring pattern of outcry and blame, we reoriented an array of interests and groups towards a participatory approach to Nova Scotia's forests as one of our biggest assets, loved and steered by all, for all.
Department of Natural Resources + Nova Scotia Woodlot Owners and Operators Association + The Forestry Lab (2015—2018)
We invigorated European leadership
In partnership with European Art of Hosting colleagues, we built greater participation and innovation across the European Commission leadership.
European Commission + The European Union Agency for Fundamental Rights (2010—2017)
We addressed root causes of poverty in Columbus, Ohio
We brought fragmented private, public, and non-profit leaders together to create a roadmap for systemic (not programmatic) long-term change, merging efforts for maximum impact.
Private-public partnership (2016-2017)
We established a community for equity and justice in schools
We gathered local and national leaders in education, equity/justice, and administration from across the United States to address educational disparity and inequity in schools.
National Association of Independent Schools (2013-2016)
We rallied for cross-sector movement on climate change
On an event in May 2017, we gave a keynote to 185 soil carbon experts, farmers, NGO leaders, government officials and advocates from around the world. They were gathering to advance the field of soil carbon sequestration as a critical pathway for food security, adaptation to climate impacts, mitigation of climate change, and for healthy soils.
We ignited a citizen-led effort to end rural hunger in Ohio
This 5-year project engaged citizens, service providers, and public/private sectors to develop a new plan for hunger relief in 19 rural counties of Ohio, with ongoing training, networking and capacity-building for 650 partner agencies.
Mid-Ohio Foodbank (2011-2016)
We lead sessions for equity in schooling
Washington, DC's Georgetown Day School gathers three branches of school leadership, principals, trustees, diversity practitioners, and students annually for creative collaboration, with a shared mission to further the work of diversity, equity, and inclusion within their independent schools. The Outside team leads participatory leadership sessions in this spirit.